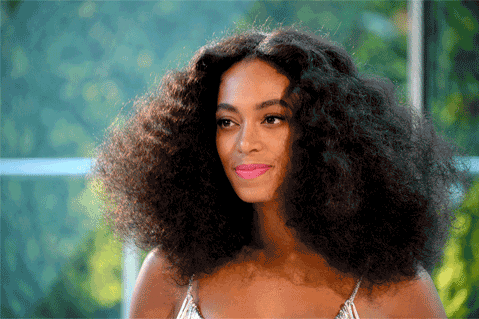 powered by Squarespace. (change grid size to 1, and screenshot)
Need Quality business cards. Powered by MOO.
Fast and easy invoicing. powered by Shopify
Track and organize your products with unique, custom barcodes. powered by Shopify
build bullet- proof privacy policies for your business. powered by Shopify.
need custom stickers with your brand's name. powered by Avery.
packaging for less. Powered by Paper Mart
SMALL BUSINESS ADMINISTRATION
government site, created to help you start your business.
get business advice from our partnering organizations and experts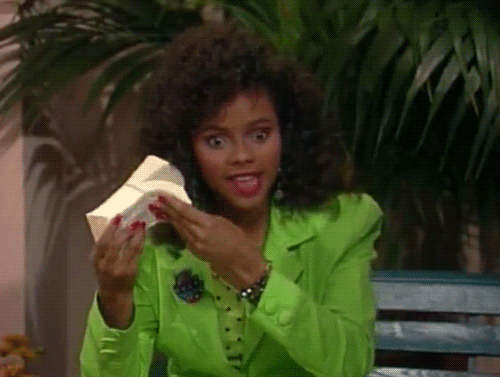 find an SBA lender near you to help fund your business.