welcome to cheyennekimora university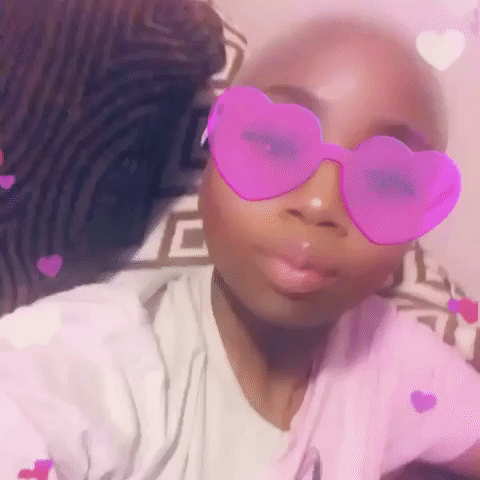 Hey babe 💕, it's your instructor , your hype-man, and soon to be best friend Cheyennekimora!
This year makes ten years since I've been in business, and my life has really been such a roller coaster ride. From teaching myself how to sew, to having my gown worn on the red carpet of the American Music Awards-I've been through it all and its finally time to share my knowledge!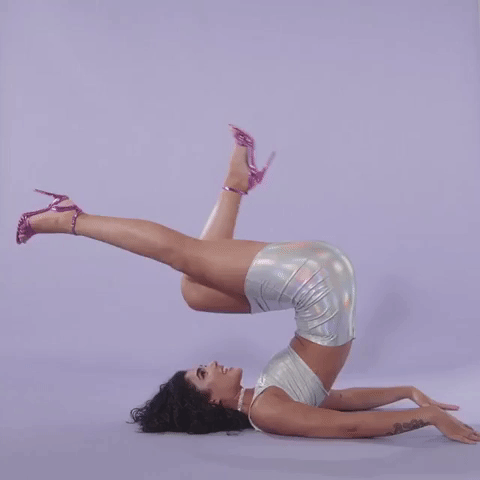 For the boss babe, who needs a lil guidance🦄
Let me tell you the road to becoming a designer was not easy. Especially- in the very beginning. I've been in your shoes where you feel like the odd puzzle piece that doesn't fit in because your dreams feel bigger than life itself. I've been in your shoes- working a full-time job, only to feel devalued knowing your time and talent is worth so much more. I've been in your shoes signing up for school because idk lol you're out of options and school seems like the only thing that soothes your ego...girl let me give you a lil guidance.
Six Week Course
Last day to enroll in this guided course: friday Jan 4th 2019
CheyenneKimora University "For the Boss Babe, Who Needs a Lil' Guidance." is a six week self- paced course that is intended to empower and guide you on your fashion journey from brand development to creative direction.
Lessons you can apply for a
l-i-f-e-t-i-m-e✨
So babe, I'm warning you from right now to get your pen and paper ready, because these lessons are no joke. Each week you will have full access to in-depth material coverng the following topics: Spirit Prep (the power of the mind), Brand Development/ Social Media, Beginner/Intermediate sewing, Mapping a Collection, Fashion Styling and Creative Direction that you can use for a lifetime.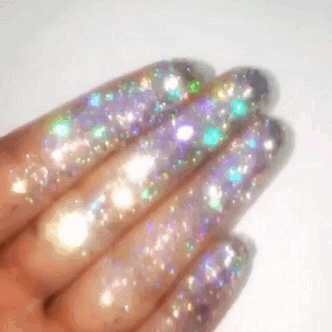 Podcasts & Videos available at the end of your fingertips🎵
Girl, one of the luxuries of CheyenneKimora University are the Podcast and Videos! Idk about you but sometimes life is way to busy to be perched behind a computer for hours. CKU is literally a swipe away to unlimited access to high definition podcast and videos covering each lesson! And I promise I won't put you to sleep lol my teaching style will have you glued to your device for hours.
Chat rooms with 24 hour access.
Oo girl, So this is where the real magic happens! Each lesson is jam packed with information and you will be so mind blown by some of this content that you're going to want to let it all out lol. These chatrooms are in each chapter and are available 24-7, they are a great way to connect with other members, and a powerful tool to answer any lingering questions. #ttyl
Resources that don't dim your light🔌
I honestly feel that as you grow you must share, that is how you truly succeed. So over the years I've compiled a list of my go to resources from my fabric connects both online and locally, to the real tea on packagaing... let me be your plug.
[Wait… how much does this cost💰]
"For the Boss Babe Who Needs a Little Guidance" is a course to help any aspiring designer, creative, or just anyone looking to brush up on their skills. This course is for everyone, including you! From beginners with a dream to build a successful brand, to the babe who is on her way but just needs a lil guidance.
the total [value] of this course is $2,290 but, your investment today $500
Last day to enroll in this guided course: jan. 4th 2019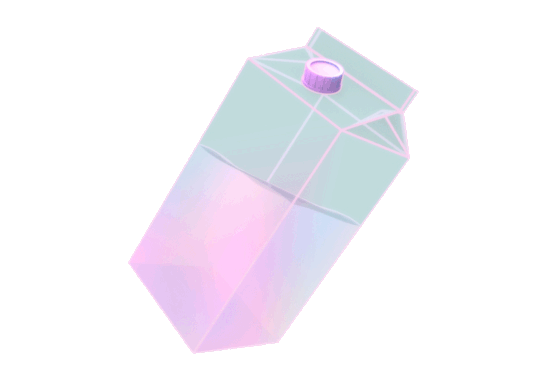 This week is considered the ice breaker, we will spend a quarter of this week getting familiar with one another. Discover our strengths and weaknesses, have a lecture and exercise on the power of the mind, and mental exercises to practice daily.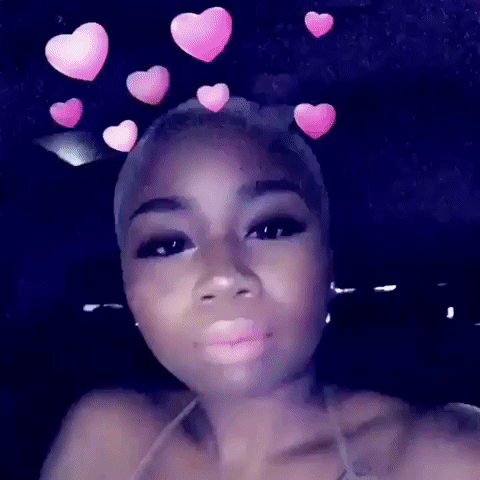 Week 2: Brand Development/Social Media
You will establish your brand's aesthetic, understand the importance of social media / marketing/advertising, learn how to develop your own website to best sell your products, time management, brand awareness, and insight on maintaining repeat customers.
Social Media-In this class you will learn the in's and out's of social media such as: Increasing followers, turning your followers into customers, proper collaborations, Facebook ads, understanding the insight button, and how to make social media work for your brand.
Week 3: Mapping a collection
In this class, you will learn what it entails putting together a full collection. Art referencing, Pantone selection, garment styles, gain knowledge of fabric/ print selection, building an campaign, and understanding / constructing a proper press release.
Week 4:Beginner & Intermediate [sewing]
Beginner Sewing- In this class you will learn the basic home-sewing machine operating skills, pattern layout, fabric cutting, sewing construction, and finishing techniques of a garment.
Intermediate Sewing- In this class you will learn more about pattern layout, fabric cutting, garment construction, along with taking measurements, to sewing invisible zippers.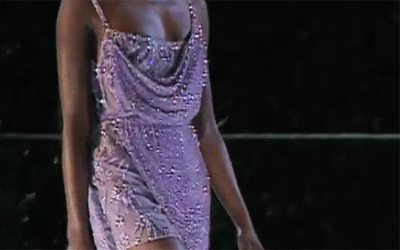 You will learn about the following: creating look- books, researching trends, rules of styling. As well as find out how agencies work, how products are sourced for shoots, and the key difference between editorial and advertising work
Week 6: Creative Direction
You will learn how to develop a creative team (photographer/ stylist/ MUA), build photoshoot concepts, art references and the importance of color, learn how to share your vision with your team, finding balance with team, model selection, and manage conflict when on set.
This course will save you so much money, painstaking cries, and most importantly your time, all while boosting your spirituality!
you that bitch on monday! you that bitch on tuesday! you that bitch on wednesday! you that bitch on thursday! you that bitch on friday! you that bitch on saturday! you that bitch on sunday!